SPACE IS AVAILABLE ON WEEKEND DIVE CHARTERS! LOOK AT OUR CALENDAR
FOR DETAILS!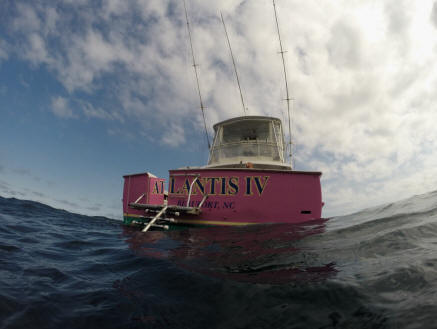 .
With Atlantis Charters, you get more.
Diving and Fishing charters with all the comforts of home.
More info to come!
UPDATES TO WEBSITE ARE IN PROGRESS NOW
We are working on getting the website back up & running.
Please excuse our severe technical difficulties!
updated on 9/20/14 0750am